Keynote Speakers
Prof. Yoshifumi Manabe
Faculty of Informatics, Kogakuin University, Tokyo, Japan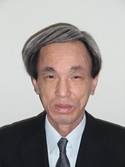 Yoshifumi Manabe was born in 1960. He received his B.E., M.E., and Dr.E. degrees from Osaka University, Osaka, Japan, in 1983, 1985, and 1993, respectively. From 1985 to 2013, he worked for Nippon Telegraph and Telephone Corporation. From 2001 to 2013, he was a guest associate professor of Graduate School of Informatics, Kyoto University. Since 2013, he has been a professor of the Faculty of Informatics, Kogakuin University, Tokyo, Japan. His research interests include distributed algorithms, cryptography, game theory, and graph theory. Dr. Manabe is a member of ACM, IEEE, IEICE, IPSJ, and JSIAM.
Prof. Eric Tsui
Hong Kong Polytechnic University, Hong Kong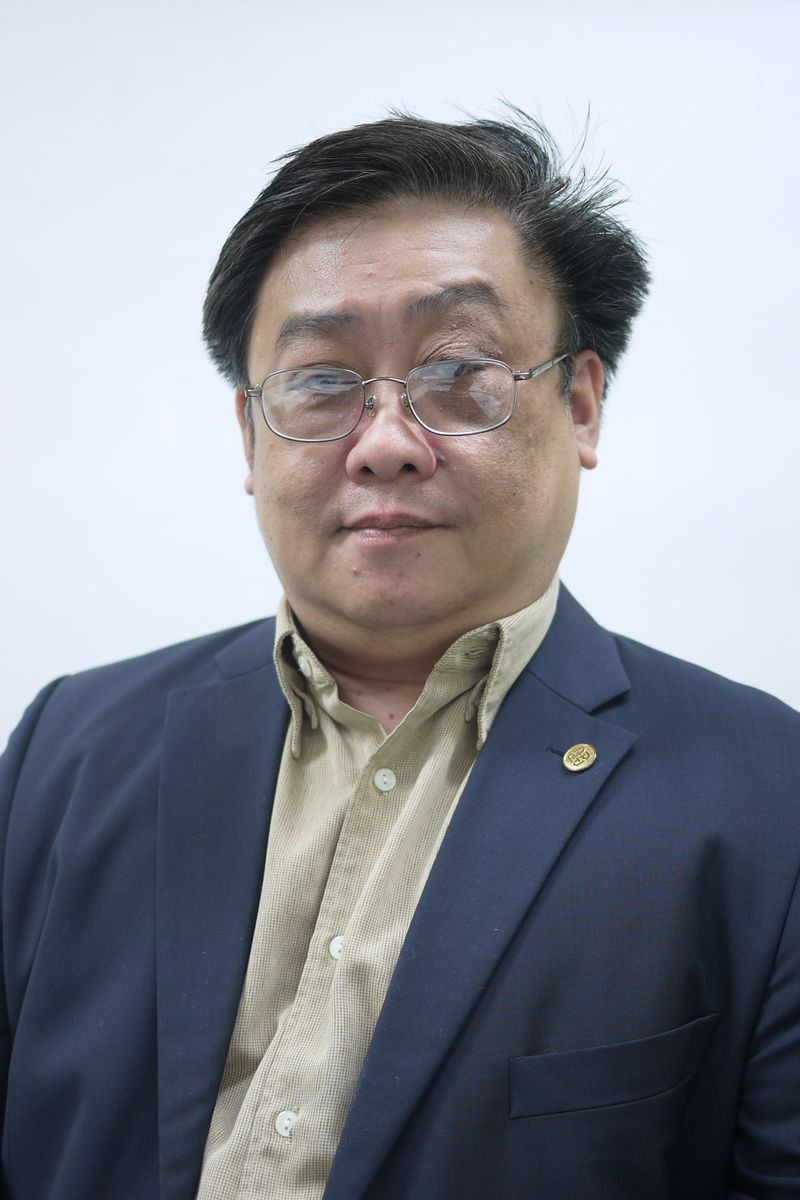 Eric Tsui had spent 16 years in industry with Computer Sciences Corporation (CSC) in Australia taking on various capacities including Chief Research Officer and Innovation Manager. During this period, he has made significant contributions to the company's expert systems products, applied research and innovation programmes.
He joined PolyU in 2005. His speciality areas are Knowledge technologies including Search Engines, Portals, Personal Knowledge Management, Personal Learning Environments, and Knowledge Cloud services.
Professor Tsui is also an honorary advisor of KM and Community of Practice to three Hong Kong government departments. In the past decade, he has supervised or involved in more than 200 KM projects in Hong Kong, Asia and Australia.

In 2014 and 2018, he twice received the Global Knowledge Management Leadership Award, among many other awards on his use of technologies to support Teaching and Learning. He was listed an outstanding and exemplary academic in PolyU's last 2 annual reports.

Since August 2015, he has designed and launched two MOOCs (Massive Open Online Course) -"Knowledge Management and Big Data in Business" and "Industry 4.0: How to revolutionalise your business?" on the MIT edX platform. Together, they have attracted more than 77,000 enrolments and one of them is rated among the Top 7 Business MOOCs worldwide (Source: Canadian Business, April, 2018).